Guardair Corporation is a leading Industrial MRO (Maintenance, Repair and Operations) product manufacturer located in the beautiful Pioneer Valley of Western Massachusetts. We offer exciting, growth-oriented opportunities with a competitive salary and excellent benefits.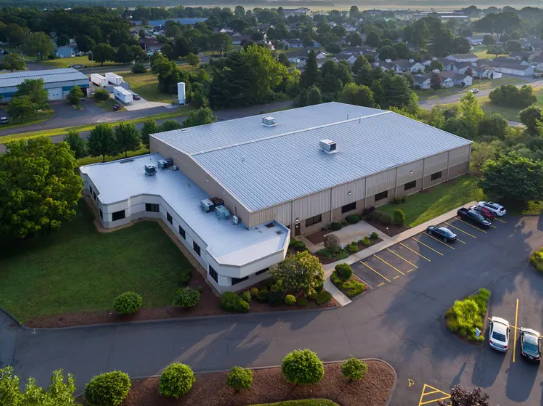 ---
Inside Sales/Customer Service Representative
Reports To:
Inside Sales Manager
 Role and Responsibilities:
Inside sales and customer service functions including:
Interface with customers via telephone and email
Answer product related questions
Provide product price information, cost estimates, and quotationsOrder entry
Provide shipping information and projected delivery dates
 Skill and Knowledge Requirements:
2+ years of successful of Inside Sales/Customer Service experience
Experience within technical or industrial organization
Proficient working knowledge of CRM/ERP databases and software
Detail oriented with strong organizational and multitasking skills
Self-motivated, driven professional
Strong analytical skills
Work efficiently and effectively under pressure with simultaneous deadlines
Job Classification:
Full-time, hourly non-exempt
 To Apply:
Email cover letter and resume to: careers@guardaircorp.com
Shipper
Reports To:
Materials Supervisor
Role and Responsibilities:
Perform packing, labeling, palletizing, and computer transactions to ship the correct product to its destination in a fast-paced production environment.
Pick and verify products and quantities for a given order
Use barcode technology on products and packing slip
Economically package products for shipment, selecting proper box and dunnage
Accurately preform computer transactions to generate shipping documents
Attach documents and if necessary, palletize the shipment
Maintain a clean and organized work area
 Skill and Knowledge Requirements:
Shipping experience (2 years preferred)
Basic computer skills
Strong time management skills
Maintain high individual productivity and quality standards
Focus and remain on task in a fast-paced environment
Excellent safety and attendance record
Ability to read, write, and understand English
Perform basic math with or without a calculator
Accurately follow written and verbal instructions
Ability to work independently and as a team member
Be capable of lifting and moving up to 60 lbs
Job Classification:
Full-time, hourly non-exempt
 To Apply:
Email cover letter and resume to: careers@guardaircorp.com